2018 Spring Meeting Recap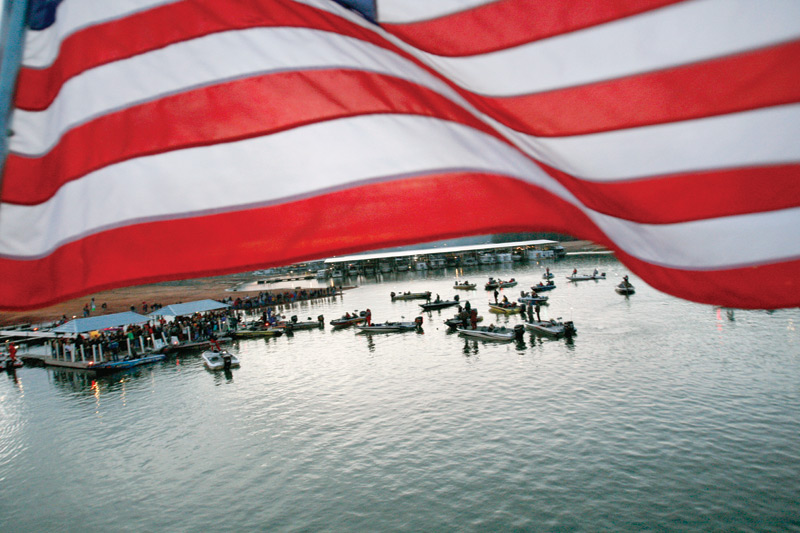 President-Paul Reinbold
Vice President-Colton Blomberg
Secretary-Trent Fugere
Treasurer-Jeff Wetzel
Tournament Directors-Trent Fugure and Tyler Tergesen
Rule Changes
1. All lakes will be off limits from the Sunday sunset before the scheduled tournament until sunrise the Friday of tournament week.
2. Mandatory Safety Rules-Killswitch checks will be done before each launch. If Killswitch is not operational you will be refunded your entry and not be allowed to participate in the tournament. All state laws and regulations regarding safety equipment must be followed. Anyone found not in compliance will be disqualified from tournament with possible suspension from Bandits Club activities. Tournament Directors will have sole discretion for cancelling or shortening a tournament due to weather issues.
3. TBF qualifying will remain the same with qualifiers named before August 1st.
Schedule
March 24-Ice Bowl- Nelson Lake
April 21st-Lake Nelson West Ramp
May 5-6-Lake Ashtabula (crossing ramp)/Spiritwood Lake 2 Day combined tournament
June 9th-Lake Darling
July14-15-Sheeps Creek Big Bass Bonanza/Lake Tschida Points Tournament and Club Camping Weekend
July 28-New Johns Lake
August 18-Lake Isabel, SD
September 1-Lake Sakakawea (Beulah Bay)
September 29-30-Lake Audubon/North Audubon-2 day event
Thank you everyone that was able to attend the meeting due to weather. It looks like a great season with some new locations and events. Memberships will be due before the first event of the season. Have a great day everyone and see you at the Ice Bowl.